By Festival-Goers, For Festival-Goers.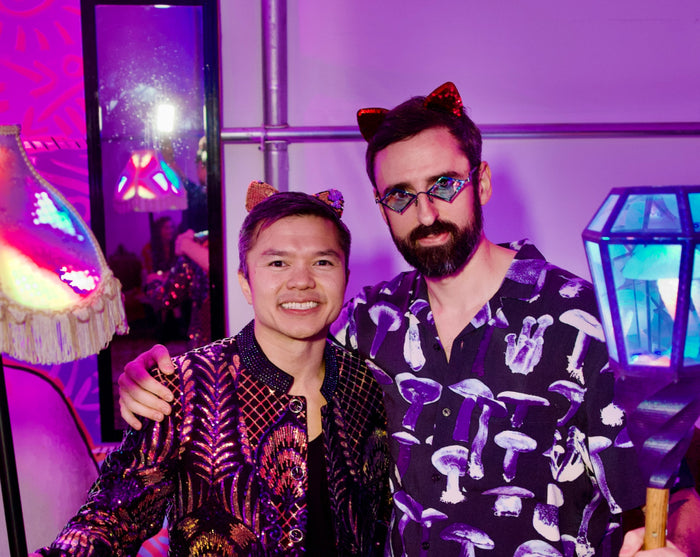 We're Steven and Alan - two creatives who met a Burning Man 2022, and connected over a mutual love for festivals, raves, and art.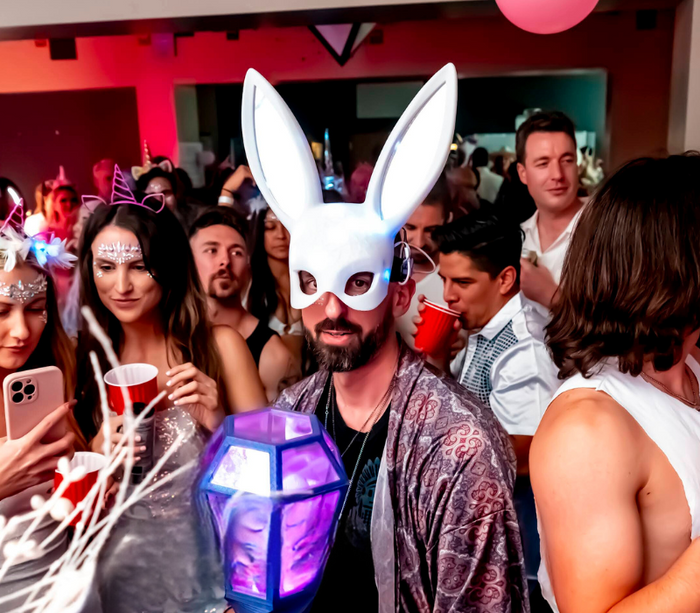 Steven went to his first music festival in 2018, and was immediately drawn in by the freedom of expression and creativity that festivals inspire.

He began customizing wearable art using his now-signature infinity mirrors and LED style shortly after.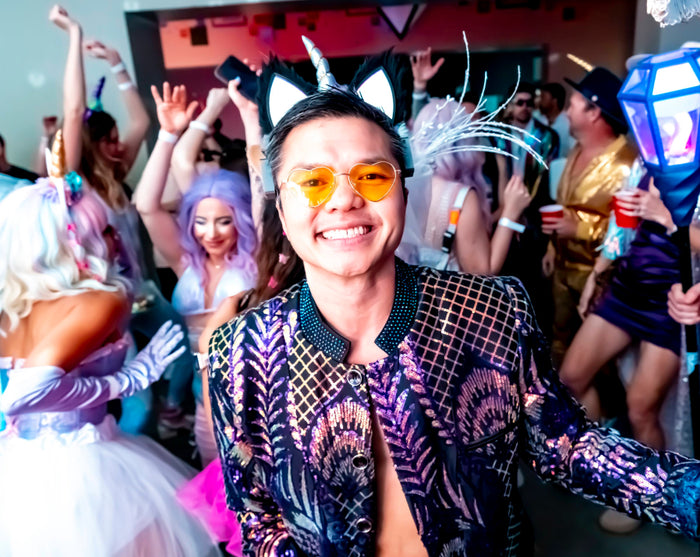 Alan wen to his first music festival when he was 16, and never stopped.

In 2022, he experienced burn out from his work in software & crypto, and determined that his next project would be focused on bringing more fun & creativity into the world.
He met Steven at Burning Man '22, and Lumira was born.
We're on IG! @GetLumira
Since we're just getting started, we're still figuring out our voice on Instagram. 
That said, it's a great place to go to stay up to date with us, get behind the scenes updates, and connect with our community. 
Check us out (and say hello!) on Instagram @GetLumira!